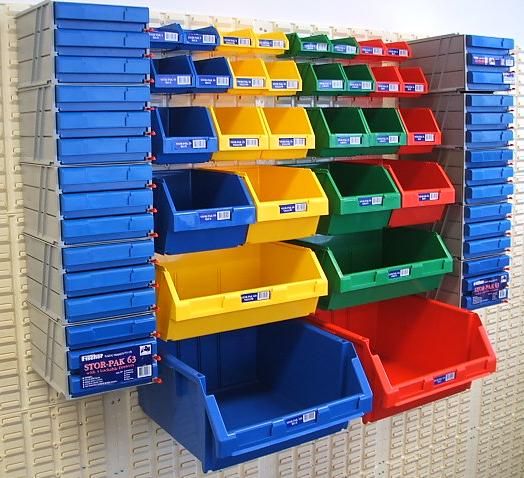 STOR-PAK BINS
Stor-Pak bins are the ultimate storage bin for practical and versatile storage. Dividers are abailable for larger bins.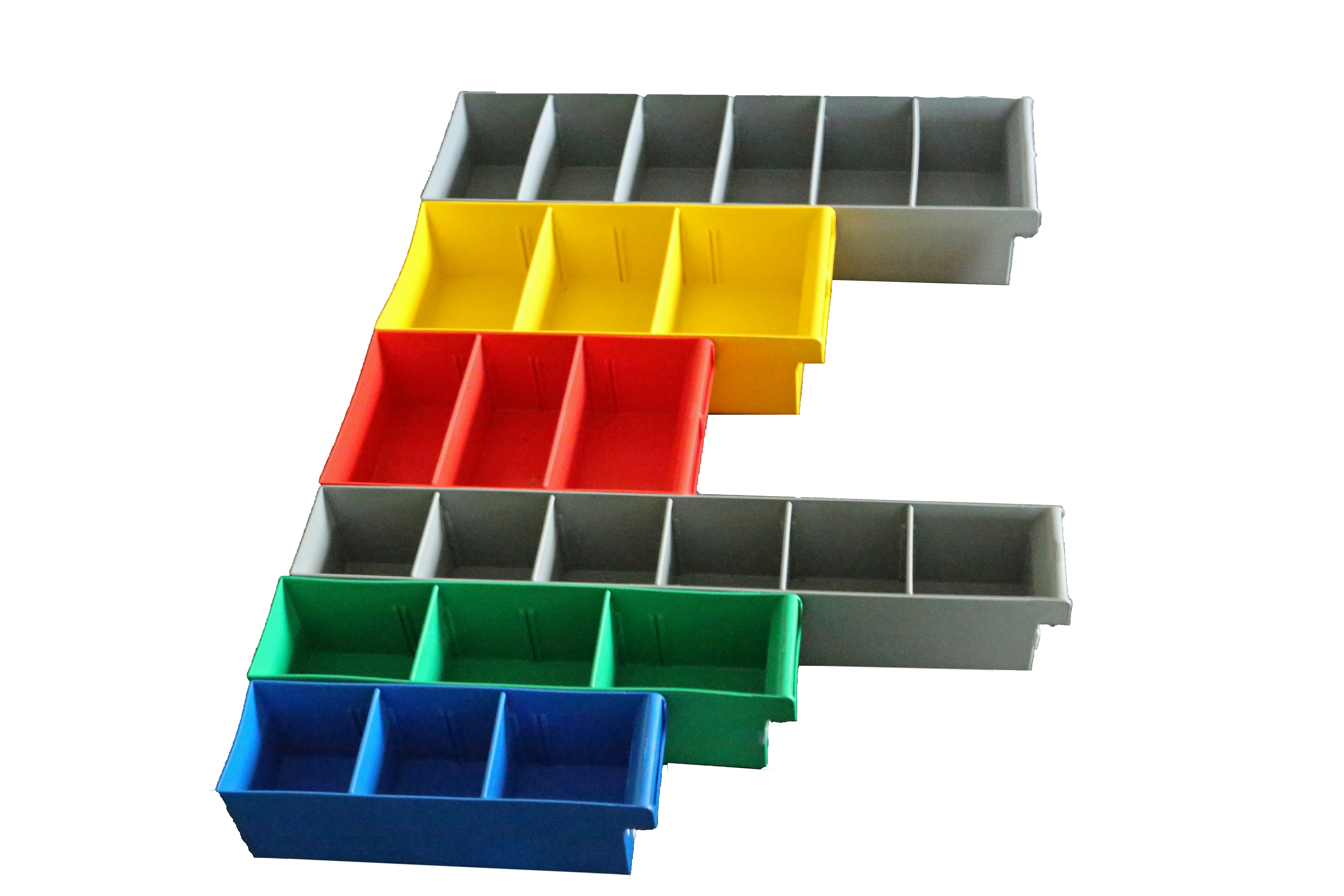 SPARE PARTS TRAYS
These versatile storage trays are light weight and tough, available in six sizes catering to a diverse range of uses.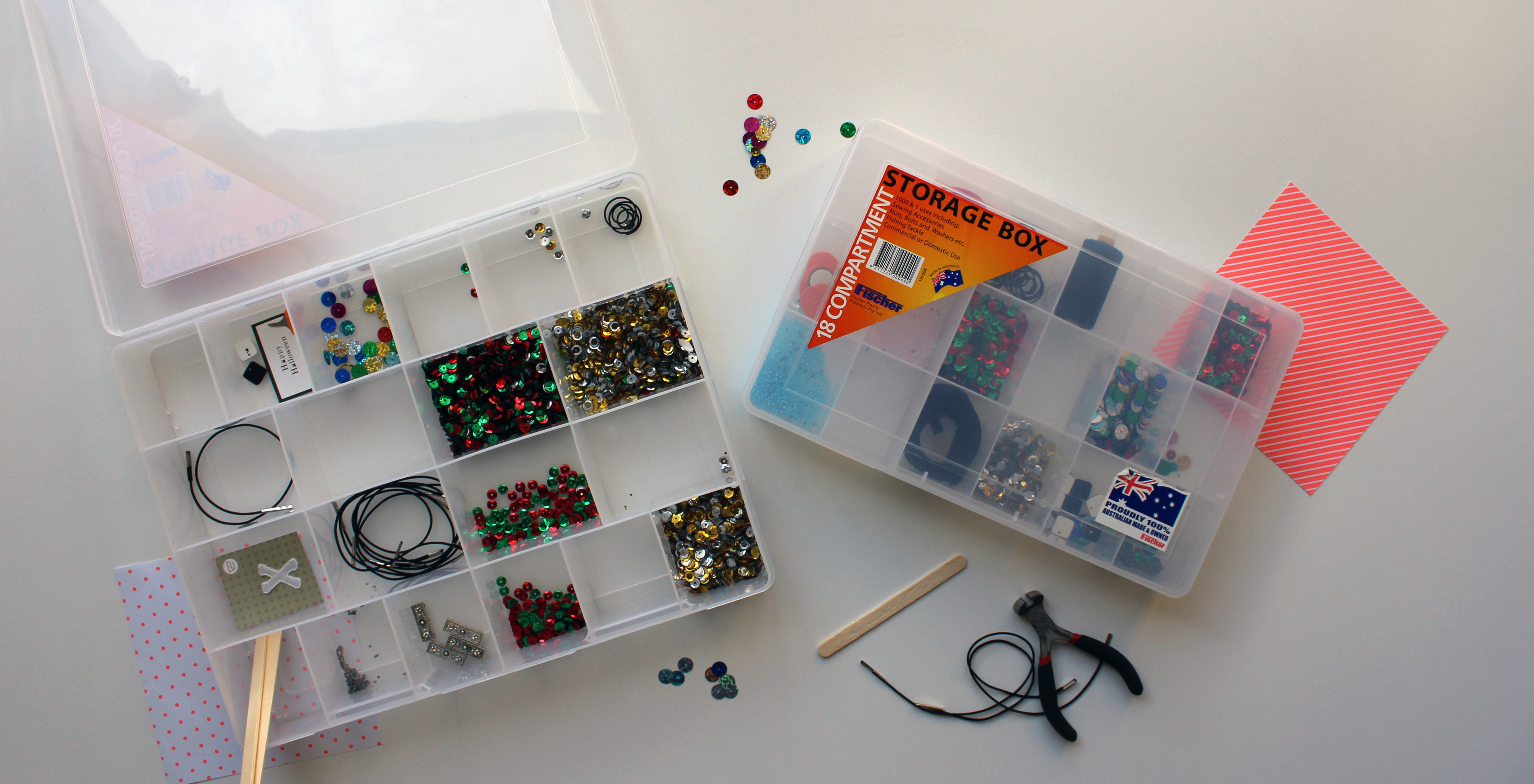 CLEAR STORAGE BOXES
This range is hospital and food grade, not to mention great for organising. They come in a wide range of sizes and compartment options.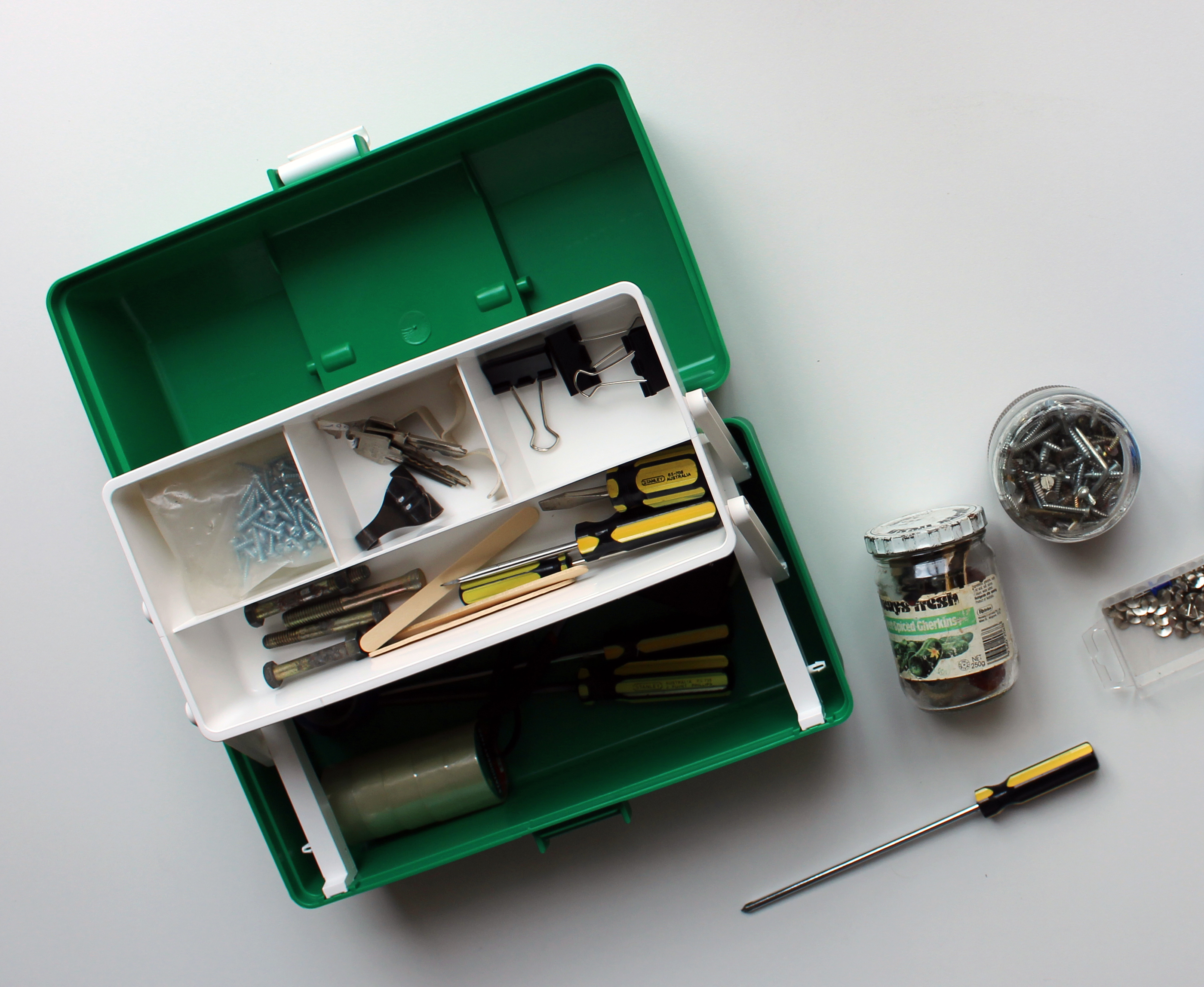 UTILITY & TACKLE BOXES
Versatile storage options for varied applications. Whether you are on the go or need a storage option that is there when you need it.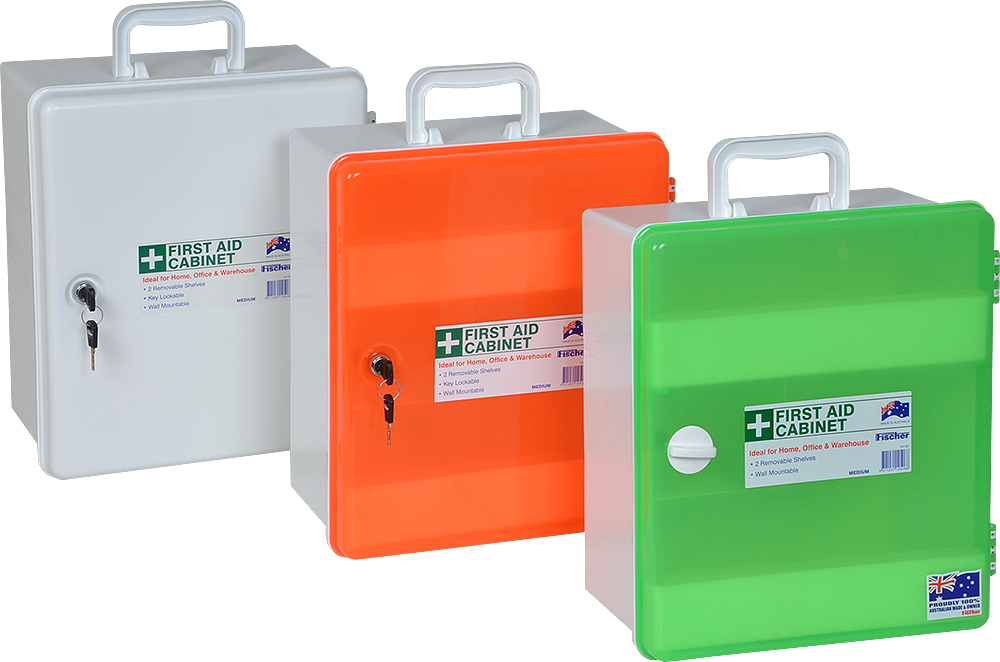 FIRST AID BOXES
Available in a range of colours and shapes. These boxes are wall mountable and have the option of a key lock.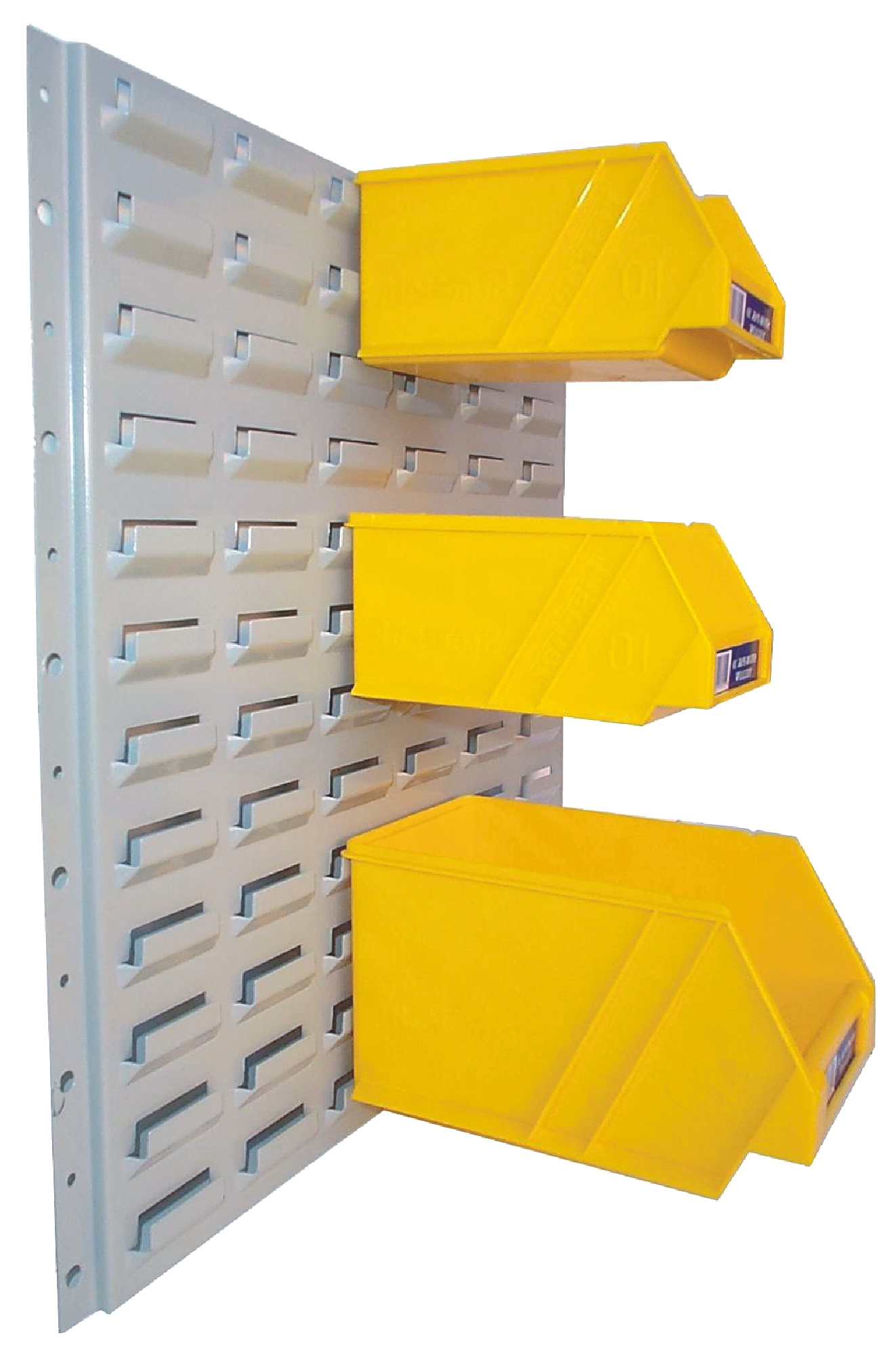 LOUVRE PANELS & TROLLEY
These Louvre Panels & Trolleys are specially designed to allow the Stor-Pak bins to hang in configurations to suite your changing needs.