We stock REMA TIP TOP Tyre Accessories and Products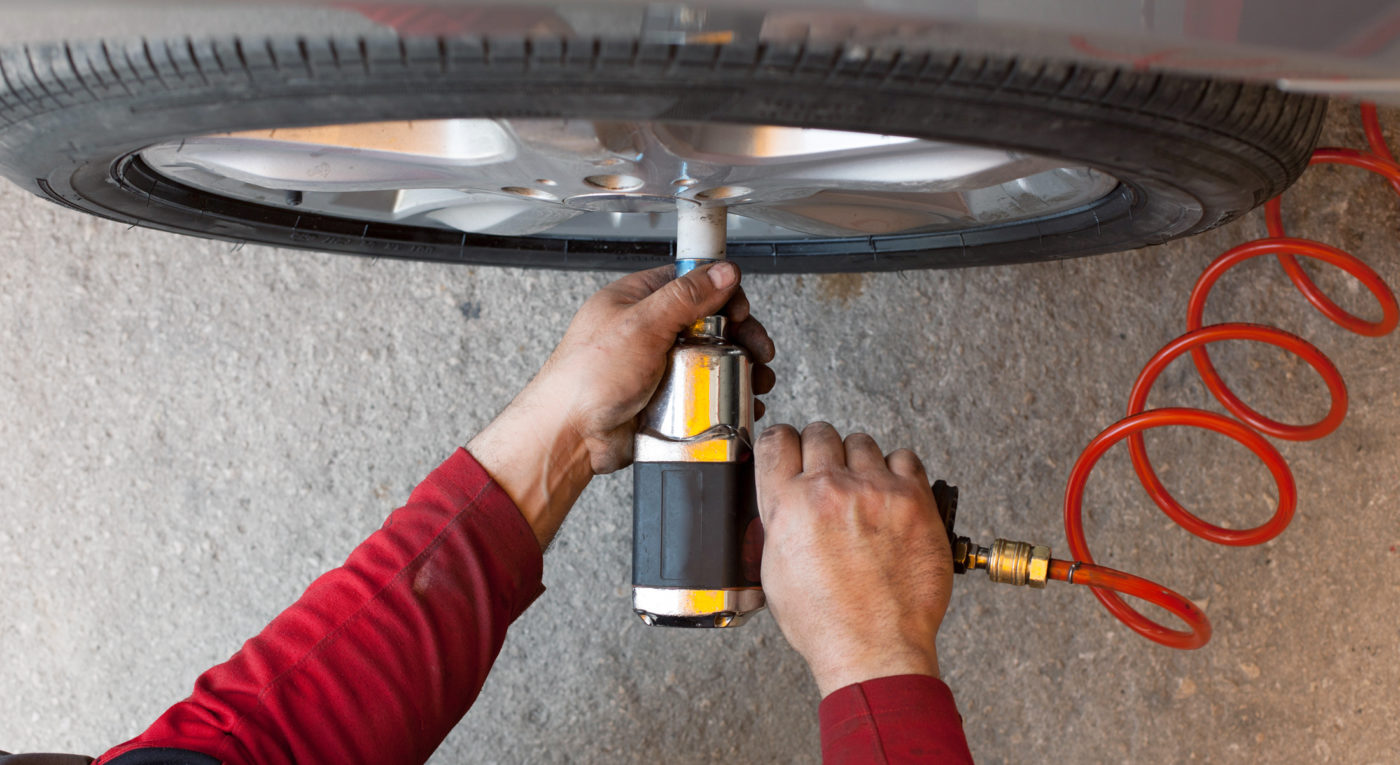 Gerry Brown's has over 30 years specialising in Tyre Accessories, Fitting Equipment and DIY Tyre Maintenance. We work with the team at Rema Tip Top to provide our customers with the equipment they need.
If we don't have it, we'll do our best to get it!
Tyre Repair & Retreading
Tyre Fitting & Handling
Valves & Valve Accessories 
Air Tools & Inflation Equipment